Armstrong Central Vacuum
636-297-1402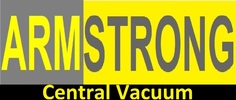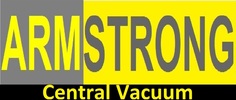 Experience the Power of a Central Vacuum System
A Cleaner Home is Just a Call Away
636-297-1402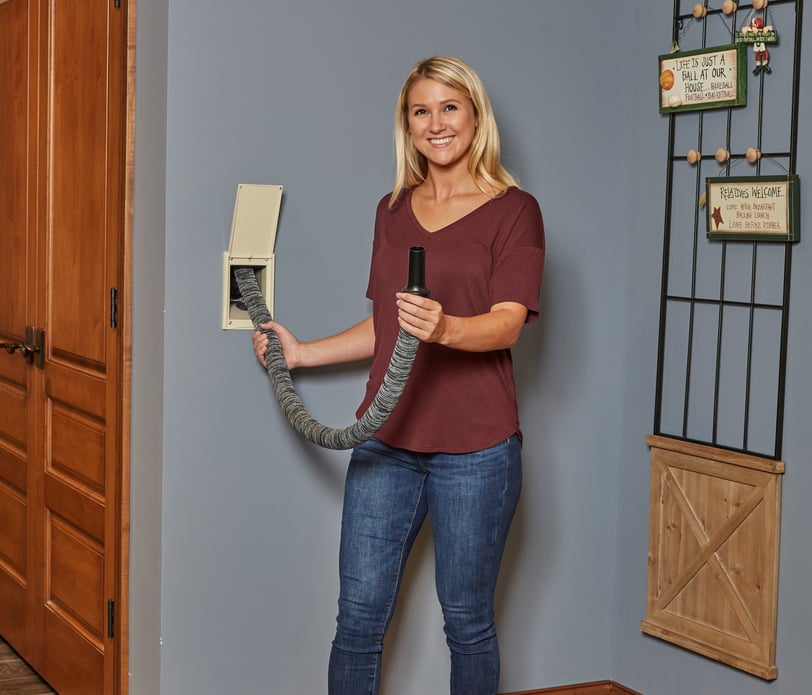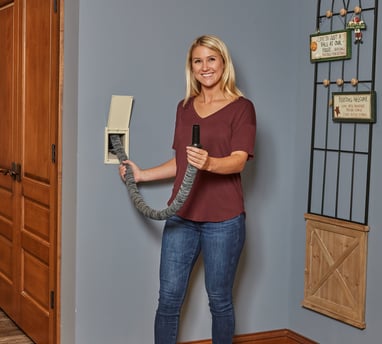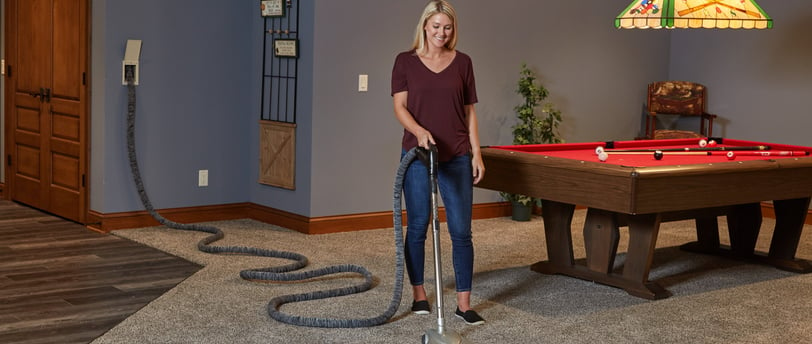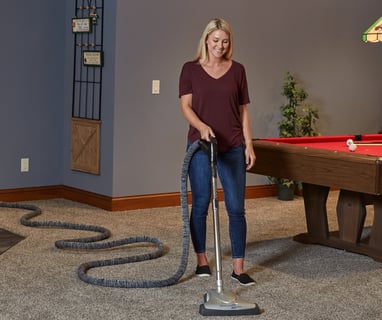 The Ultimate Cleaning Solution
Say goodbye to heavy vacuum cleaners and tangled cords with Armstrong Central Vacuum. Our systems are designed for every home, providing powerful suction and convenient cleaning tools that make cleaning a breeze. Contact us to learn more.
Experience the Convenience of a Central Vacuum System
Armstrong Central Vacuum offers top-of-the-line central vacuum systems that are American-made and expertly installed. From powerful suction to convenient cleaning tools, our systems provide the ultimate cleaning experience. Contact us today!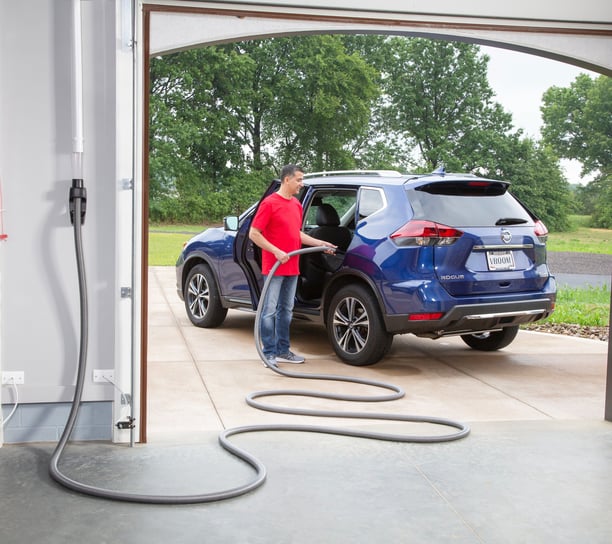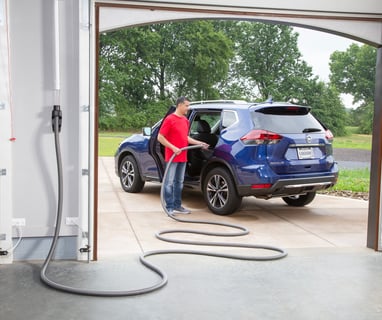 At Armstrong Central Vacuum, we service all brands of central vacuum systems. We can diagnose and repair any issue, ensuring your system runs smoothly for years to come. Contact us for all your central vacuum needs.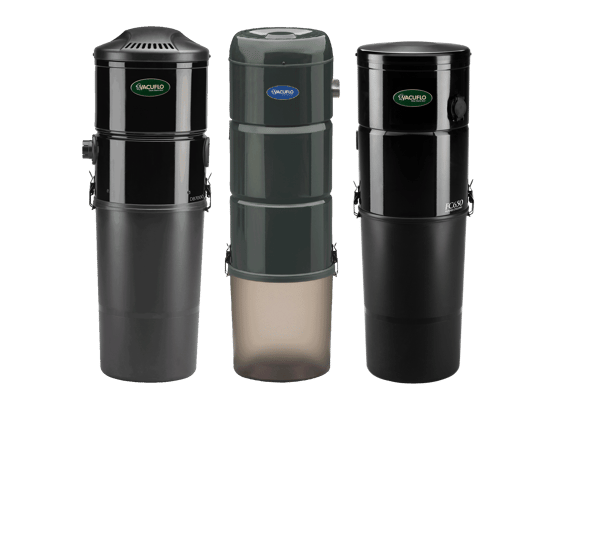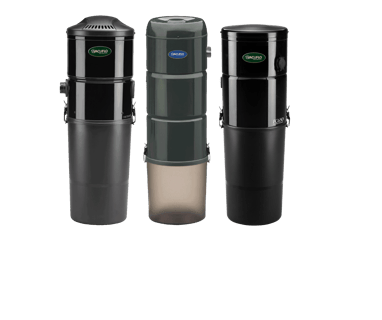 Armstrong Central Vacuum is a leading provider of central vacuum systems in the St. Louis area. We are committed to providing our customers with American-made units and expert installations, as well as top-notch service and repairs. Contact us to experience the ultimate cleaning solution for your home!
Experience the Ultimate Cleaning Solution with Armstrong Central Vacuum